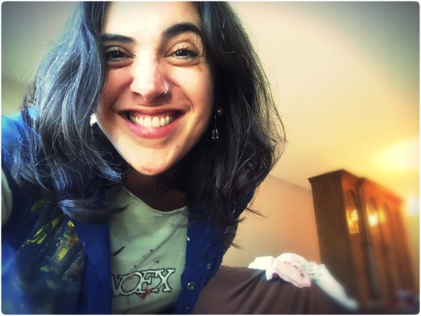 I'm Danette Relic – a personal life coach, artist and writer based in Toronto, Canada. My specialties are breakup survival, self marriage, and the creative process of just about anything.
Everyone needs a safe place to clear their heads and hearts.  A place to shake out all the dust and find your way to what is real.  Relief starts with a place where you can say anything – and a person who will listen without judgment. This is that place. I am that person.
Getting over heartbreak? Creating a more loving relationship with yourself?  I'd love to help.
Book a free call to see if coaching with me is right for you.

Welcome to Radical Creative Sanctuary.